Paulo Nimer Pjota
Commission Series
10 July – 10 August 2021
Old slaughterhouse of Chios
DEO Projects invites the Brazilian visual artist Paulo Nimer Pjota to develop, produce and exhibit a new body of work as part of its inaugural Commission Series programme.

Find out more...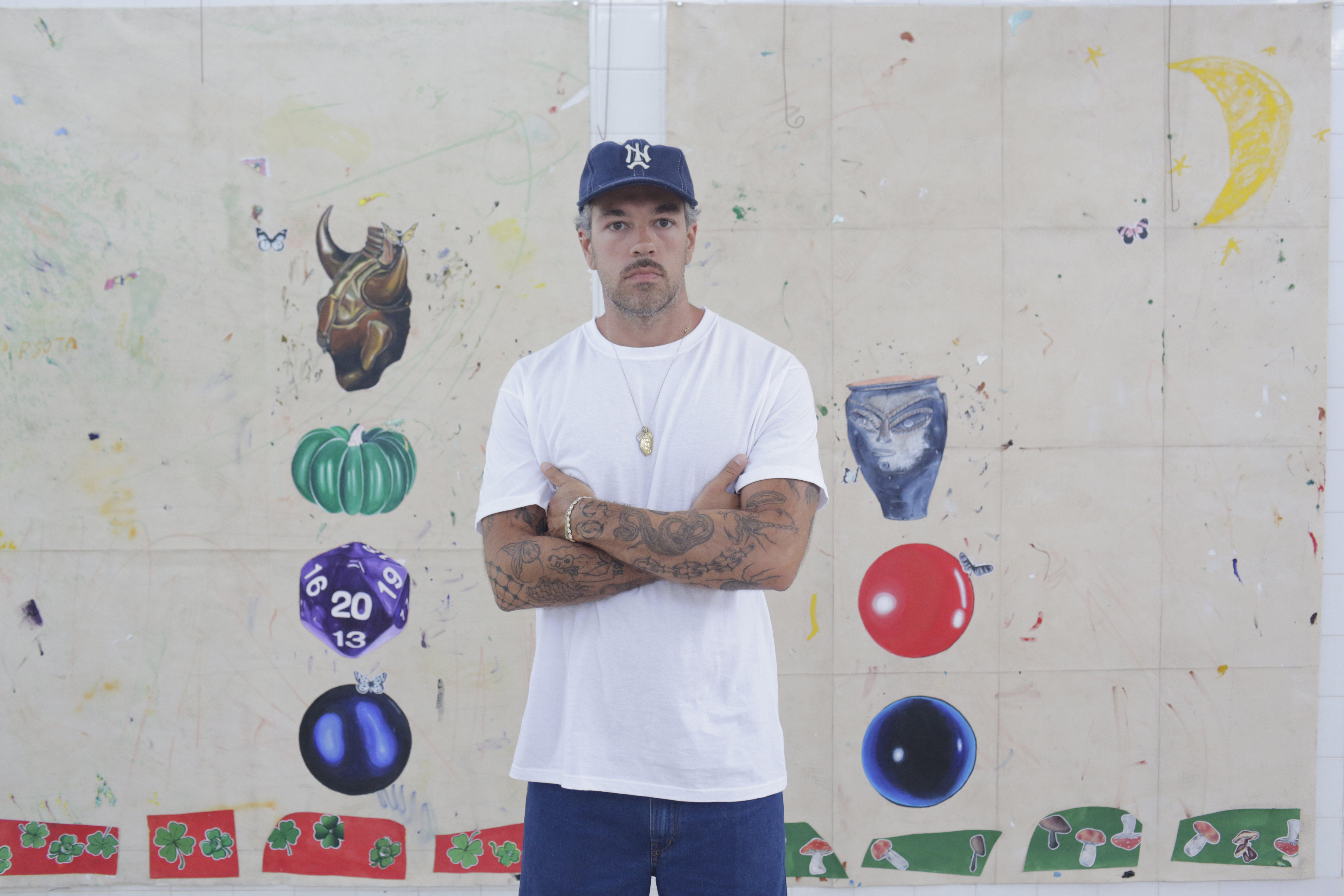 Public Programme
August 2021
Find out more...
Image: Minia Biabiany, Pawòl sé van (Words are Wind) (still), 2020, video, within Protocinema Screening Tour 2021.
DEO projects
DEO projects is an independent contemporary art platform based in Chios island, Greece.
It cultivates a programme premised on interventions that take the form of commissions, exhibitions, public programmes, or residencies. DEO projects aims to support and facilitate collaboration between invited and local artists, cultural practitioners, and communities by sharing skills, knowledge, and perspectives.
Read more...